Online
Exam Revision
Course
On-demand courses covering exam-focused topics.
Delivered by experienced teachers and State Examiners.
View All Courses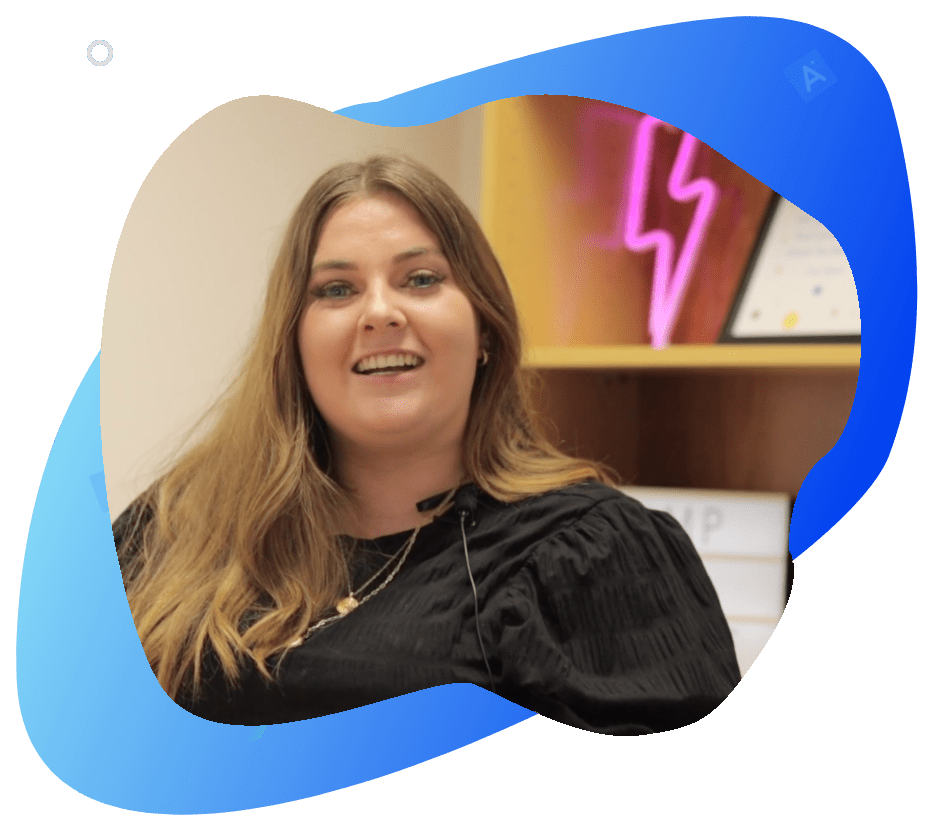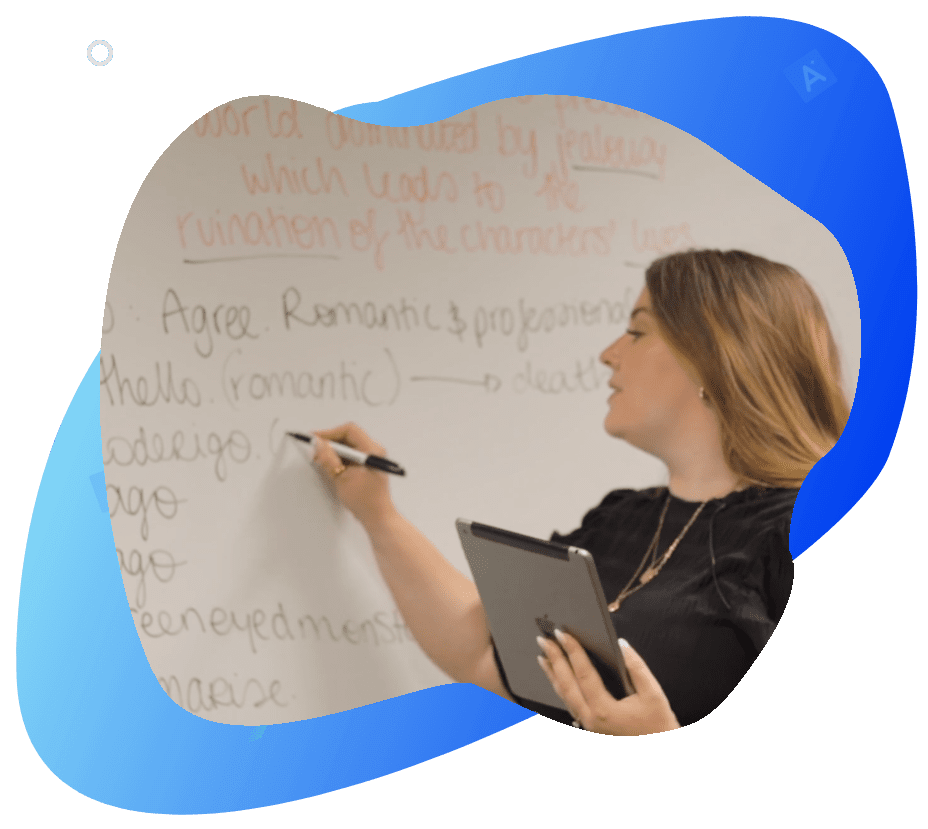 100+
Post Primary schools have collaborated with us since 2017.
50+
Teachers are registered with the Teaching Council of Ireland.
16
Courses offered to support 3rd, 5th, and 6th year subjects.
Our Partners

Helping every student to have an equal opportunity. All revenue is reinvested to help students from underrepresented communities across Ireland.
Pricing
2 subjects
€54
/ subject
30% discount
3+ subjects
€43
/ subject
45% discount
Our Courses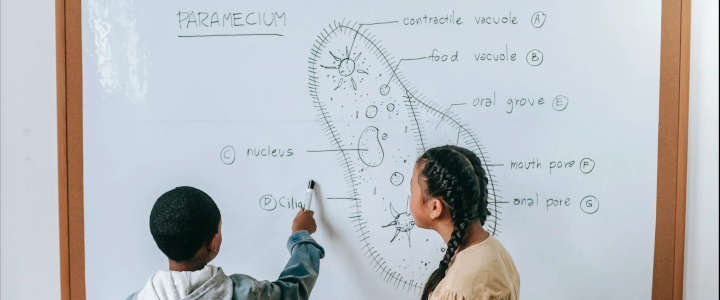 Biology 6th Year Common Level [RC]
with Jean Kelly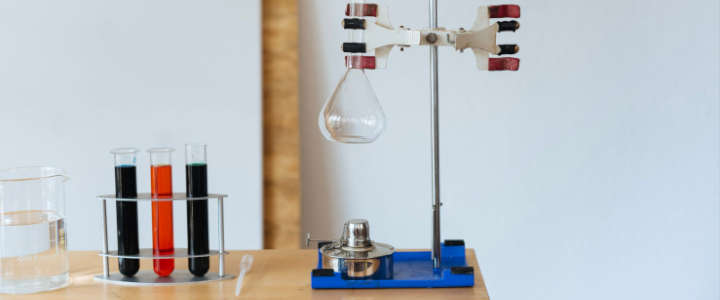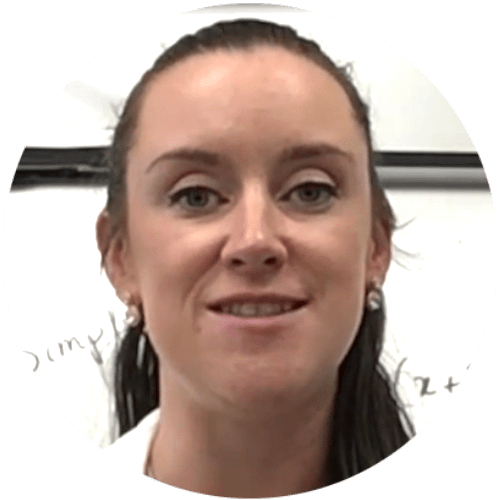 Chemistry 6th Year Common Level [RC]
with Nicola Toomey
View Intro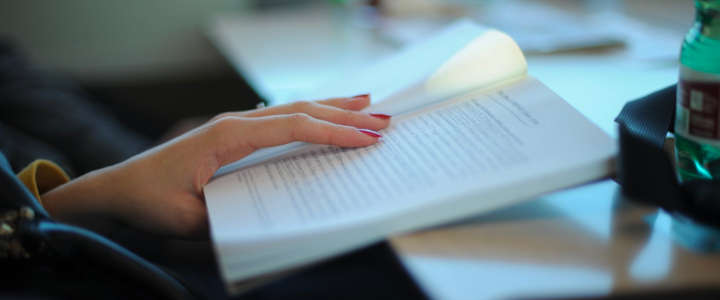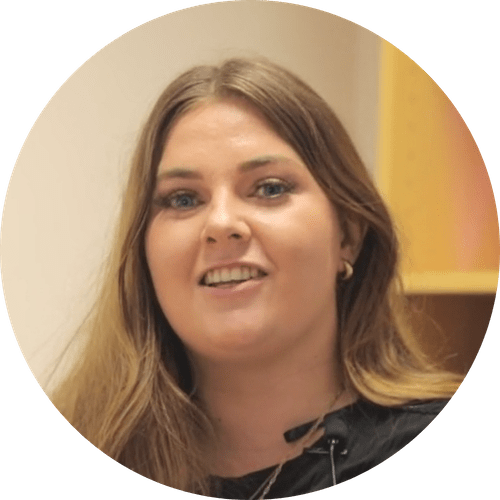 English 6th Year Higher Level [RC]
with Aisling O'Donoghue
View Intro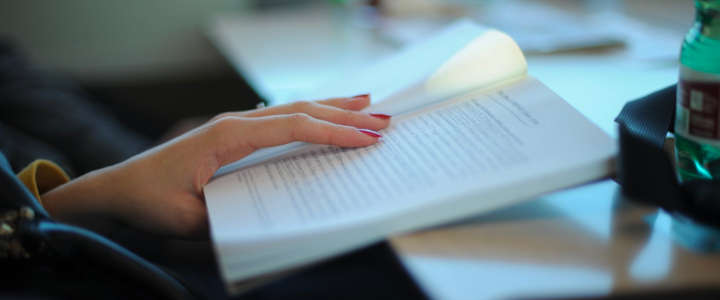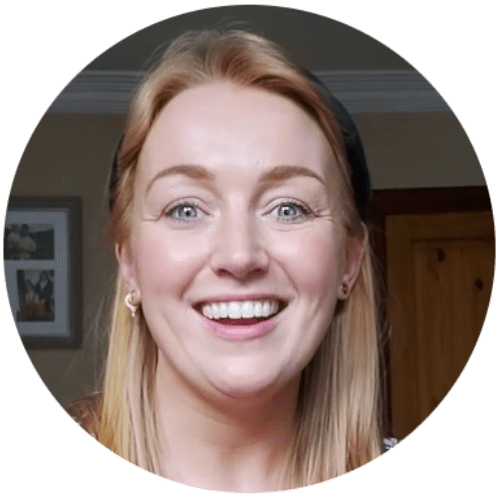 English 6th Year Ordinary Level [RC]
with Lisa Treanor
View Intro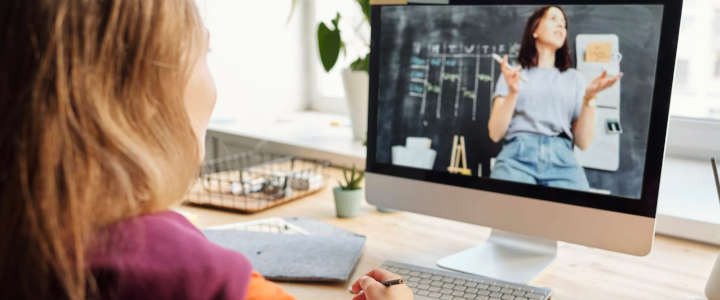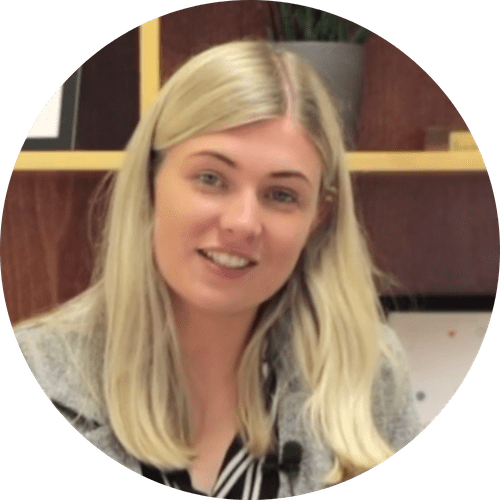 French 6th Year Higher Level [RC]
with Aisling Power
View Intro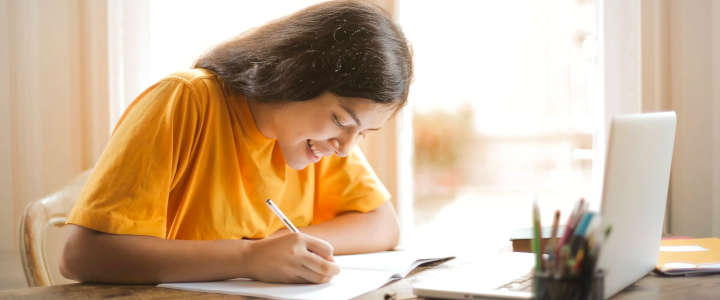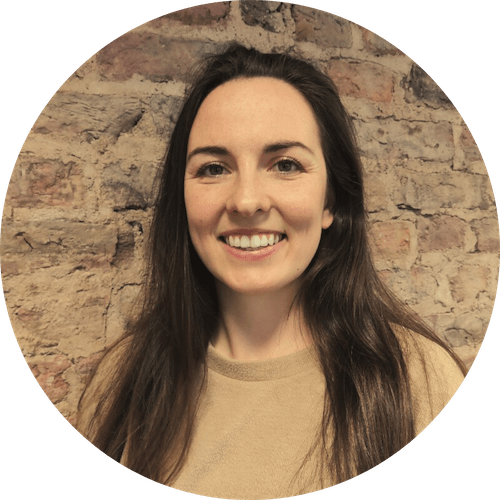 Irish 6th Year Higher Level [RC]
with Niamh Murray
View Intro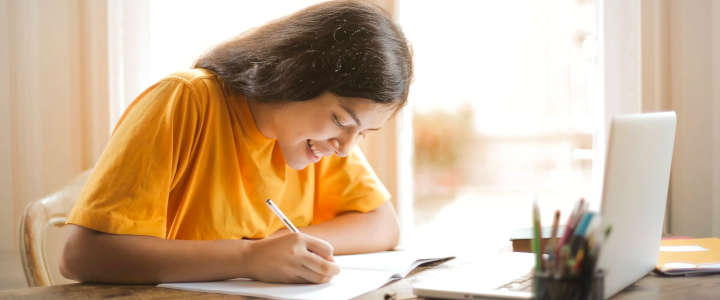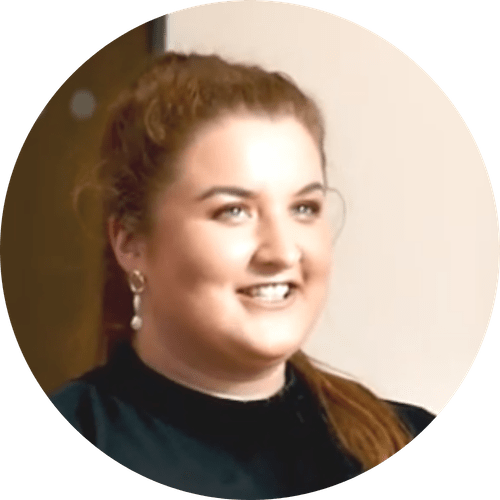 Irish 6th Year Ordinary Level [RC]
with Danielle O'Connell
View Intro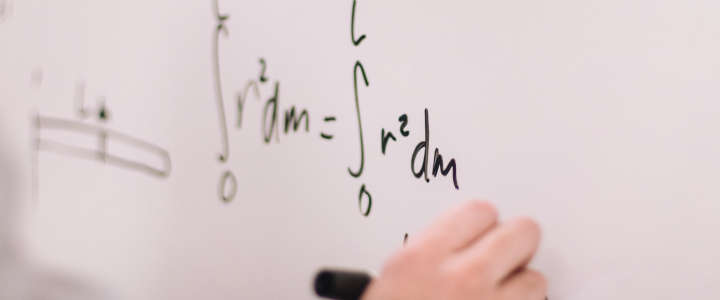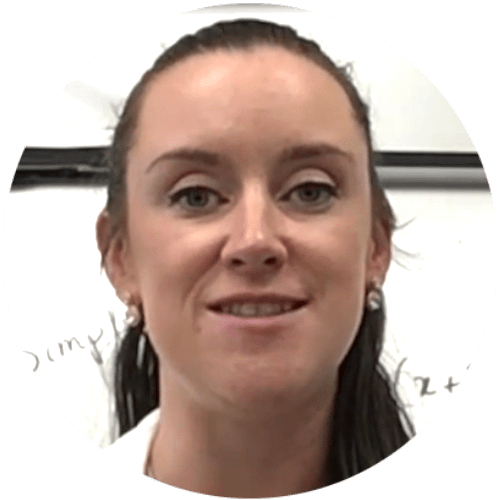 Maths 6th Year Higher Level [RC]
with Nicola Toomey
View Intro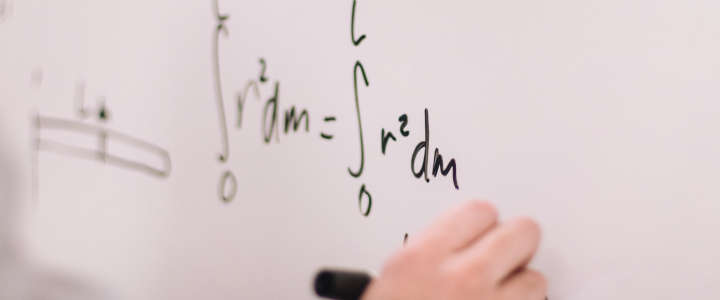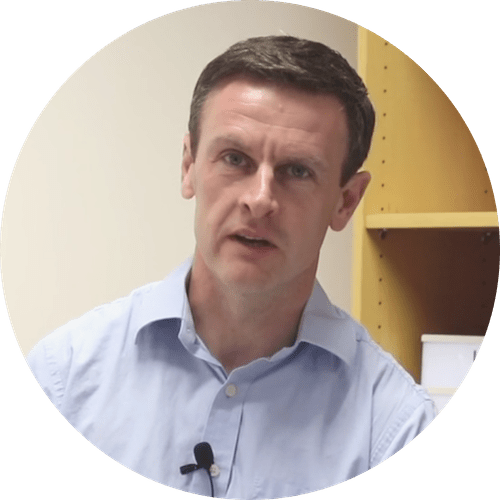 Maths 6th Year Ordinary Level [RC]
with Patrick
View Intro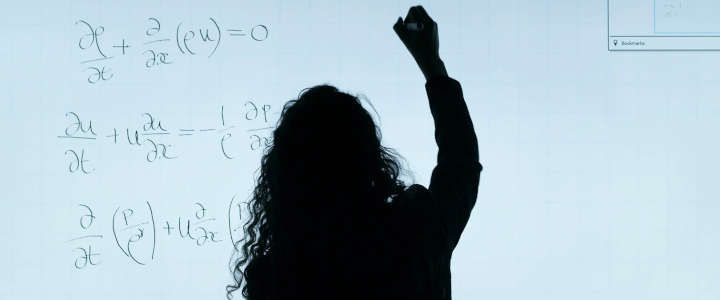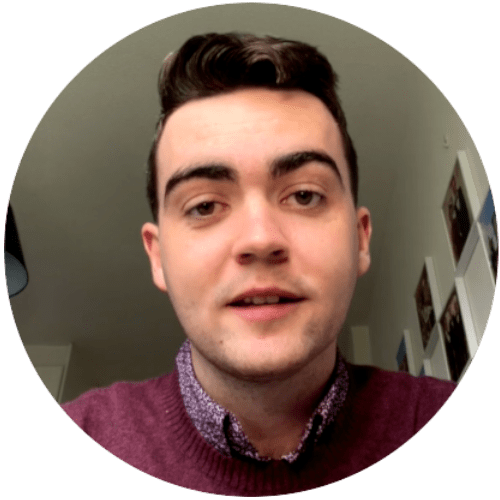 Physics 6th Year Common Level [RC]
with Niall McGrath
View Intro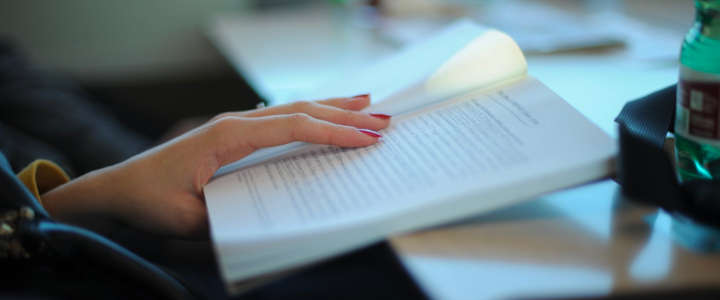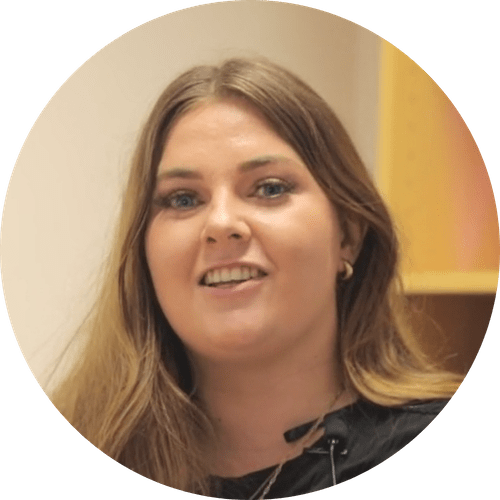 English 5th Year Common Level [RC]
with Aisling O'Donoghue
View Intro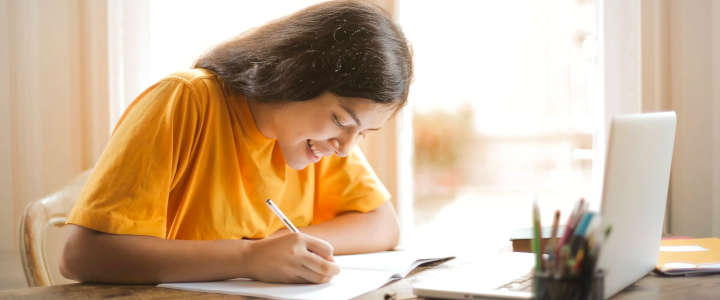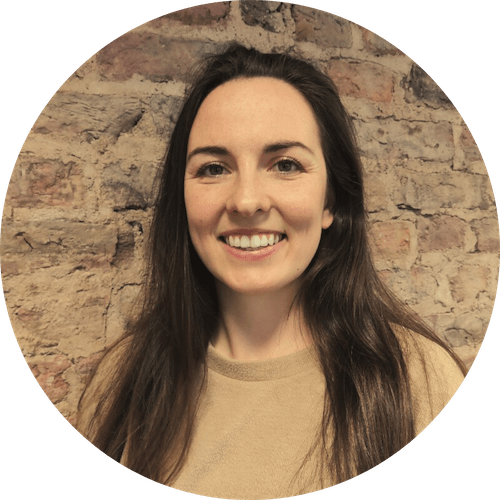 Irish 5th Year Common Level [RC]
with Niamh Murray
View Intro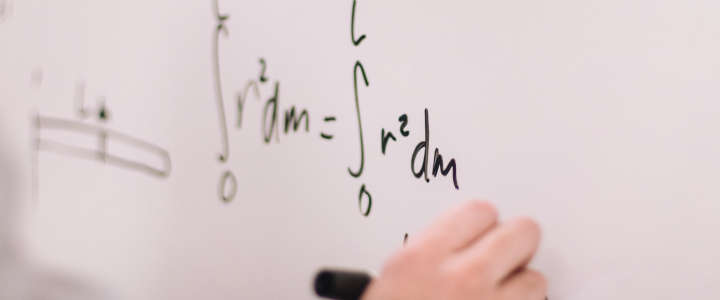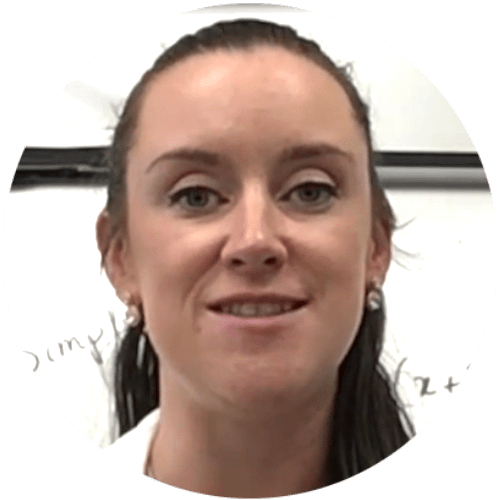 Maths 5th Year Higher Level [RC]
with Nicola Toomey
View Intro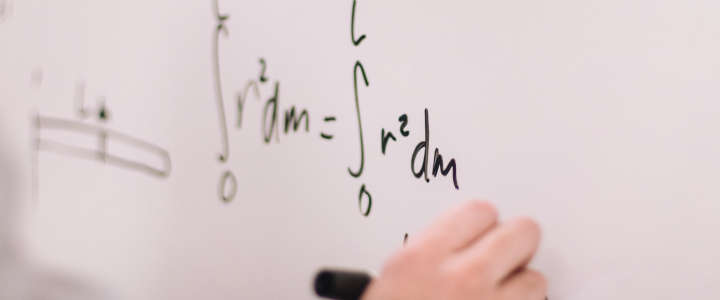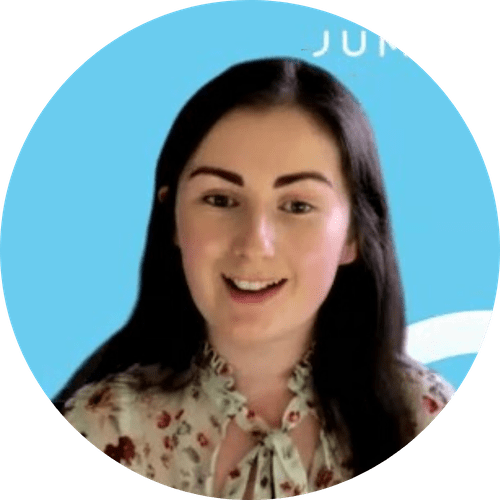 Maths 5th Year Ordinary Level [RC]
with Victoria Ryan-Nesbitt
View Intro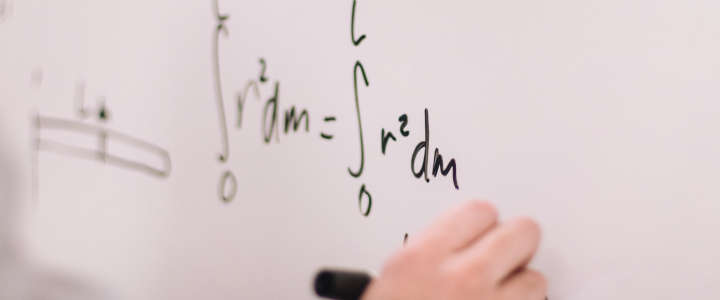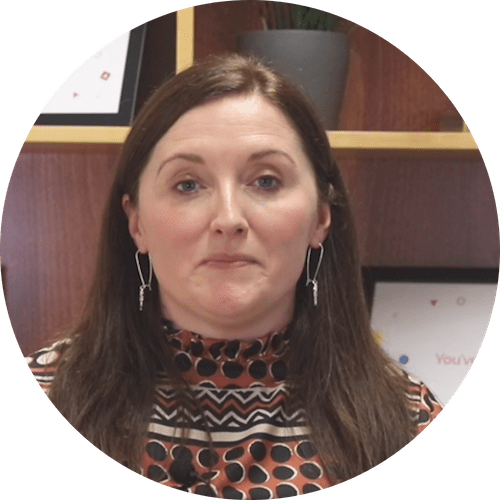 Maths 3rd Year Higher Level [RC]
with Catriona Duggan
View Intro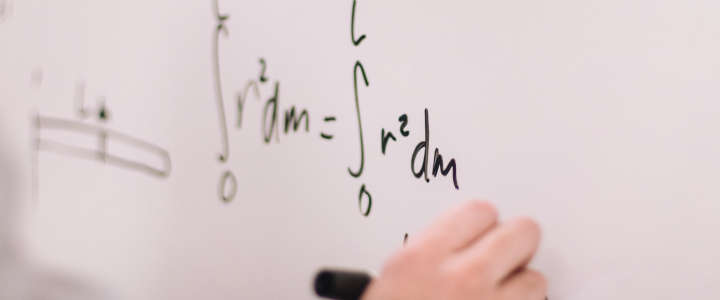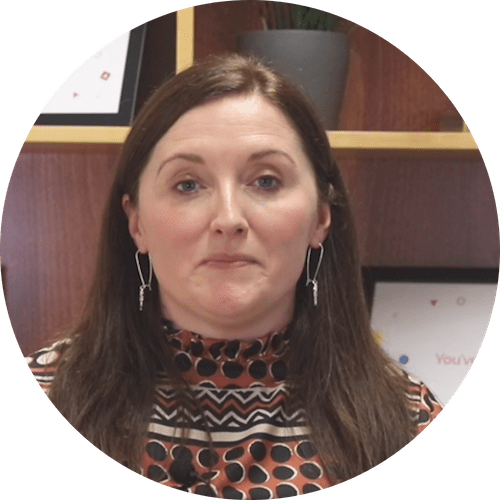 Maths 3rd Year Ordinary Level [RC]
with Catriona Duggan
Take a look at our sample masterclasses

Each subject covers the full curriculum

Short and snappy videos covering each topic

'Live classroom' feel with engaging teacher content

Students can refer back to any video for further clarification
Supporting student wellbeing
In addition to the subject support we also provide access to our wellbeing content. Our wellbeing content covers key areas such as building healthy habits and managing stress and anxiety during exam time. Students can access as often as they need providing that extra support as needed
View Our Courses