Our mission is to reduce education inequality in Ireland
We help every student to achieve their full potential by providing students with academic and wellbeing support via our online platform.
Learn More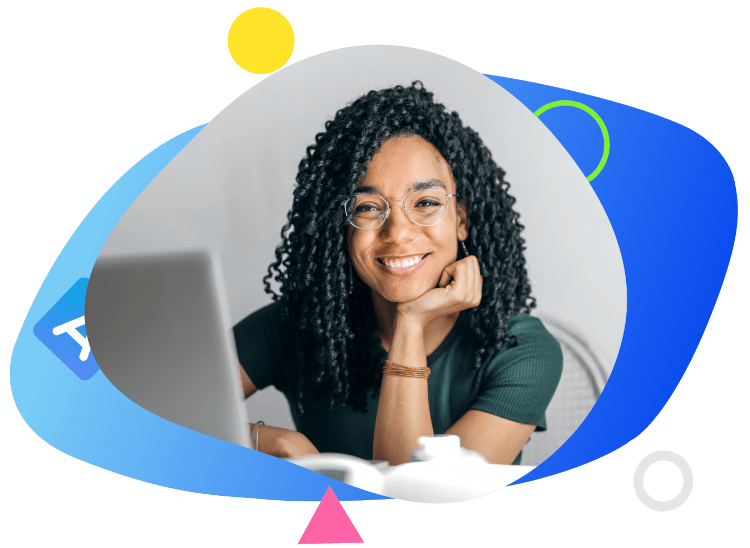 1000s
Of students have been supported since our start in 2017
18%
Average improvement in the grades of our students
90%
Of students report an increase in confidence levels
Research-based with proven success
Our research-backed formative feedback framework ensures that the feedback each student receives aligns to their individual learning needs.
Nurture© technology enables our teachers to deliver in depth personal feedback and empowers each student to reflect on their feedback. There is significant evidence of improved student learning outcomes when they reflect on feedback
Get Started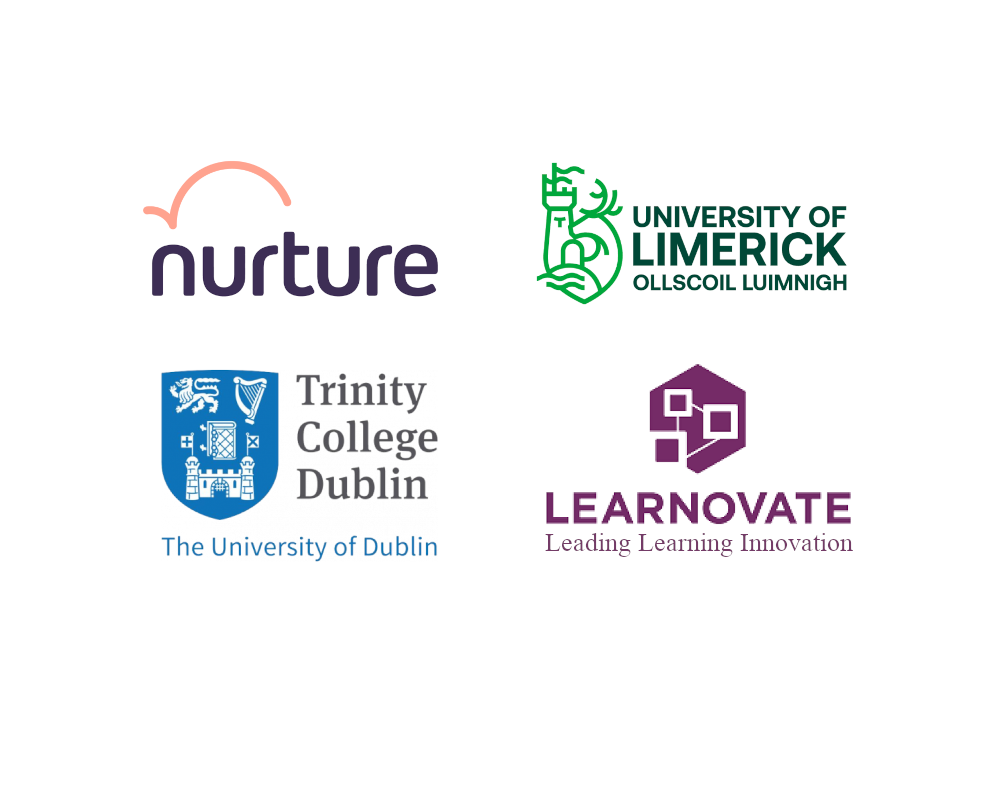 Our partners connect us to the students who need the service the most
We work with organisations such as Local Development Companies, Third Level Access Programmes and DEIS schools who want to support the students in their local community to access our service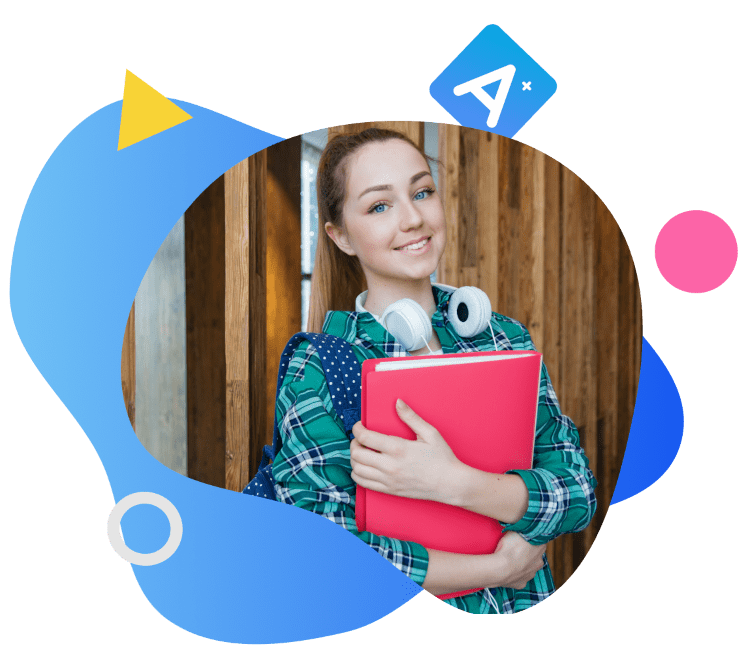 Our students are at the heart of everything we do
We regularly engage with our students to ensure they are getting what they need from the service. Read more about the impact on our students below.