Helping Every Student to Fulfil Their Potential.
JumpAgrade is Ireland's No.1 online post-primary tuition provider powered by Nurture© technology. We're driven by a social purpose for equity in education, then combine that with a research-backed framework and a bespoke platform to support students.
Our mission is to help every student achieve their full potential by providing them with the support they need. We achieve this mission through funded partnerships with university access programs, local development companies, businesses CSR initiatives and philanthropists.
Learn More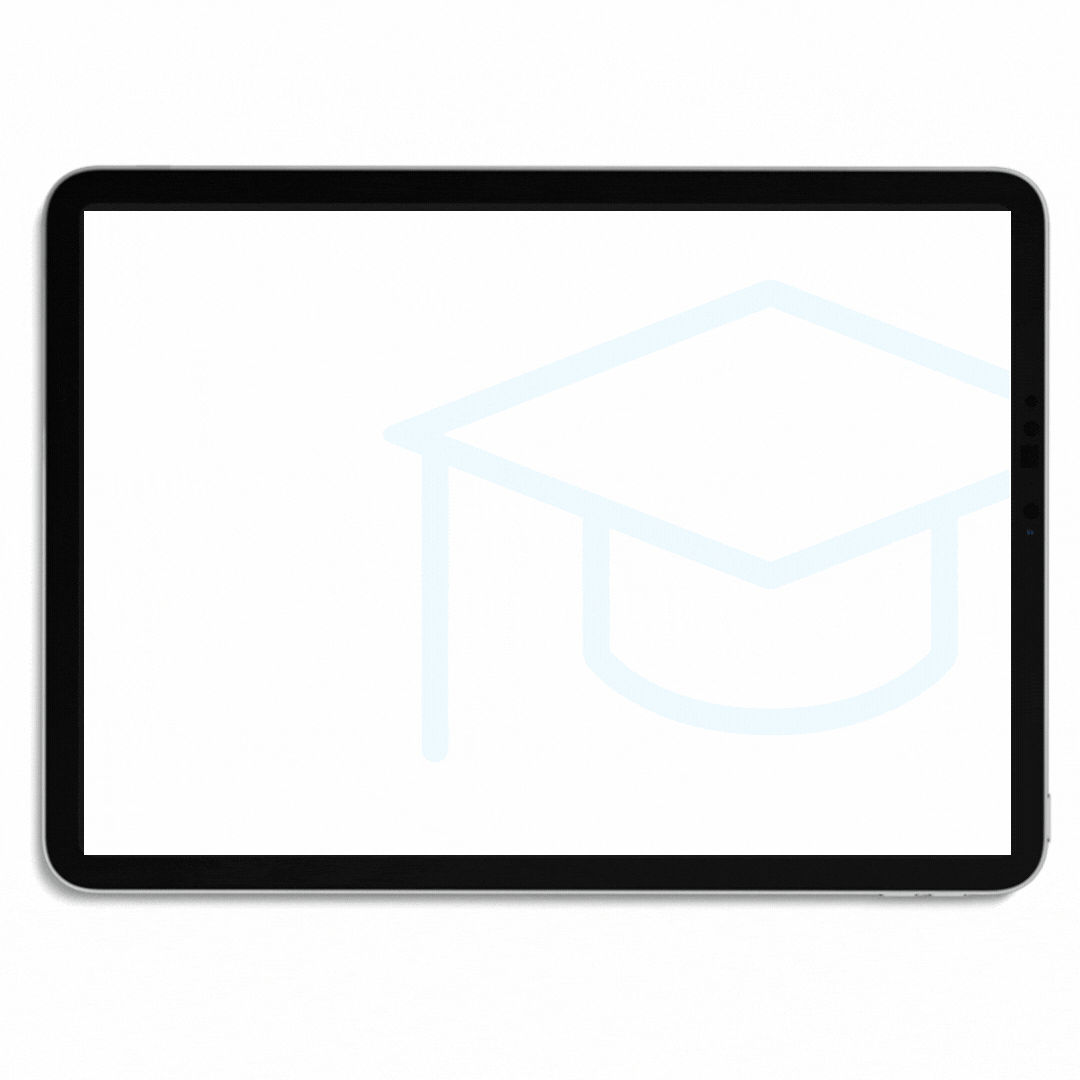 14.6%
Average grade improvement for our students.
3000
Students, parents, schools & businesses have trusted us for four academic years.
90%
Of students report an increase in confidence.
Research-based with proven success
Our research-backed formative feedback framework ensures that the feedback a student receives aligns their individual learning goals.
The students' assignments and feedback are tailored to suit every one of their student's learning needs each week. We've developed Nurture© technology to help jumpAgrade teachers deliver the best feedback possible.
Get Started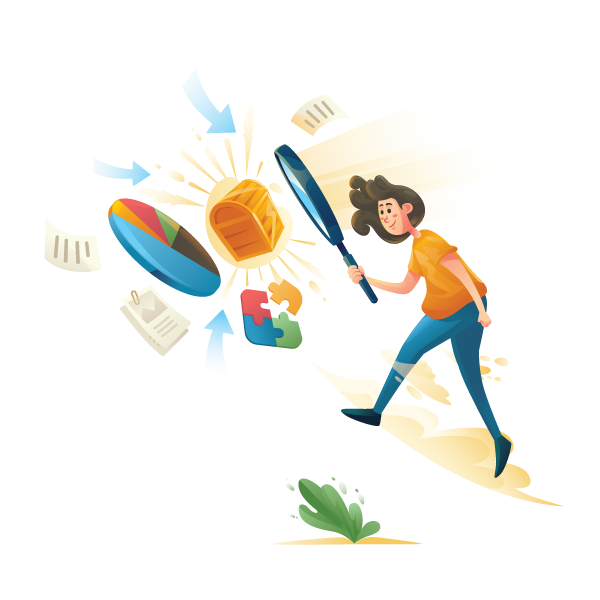 We reach this vision with our current partners
🎉 What do students like most
about the jumpAgrade?
Who's talking about jumpAgrade?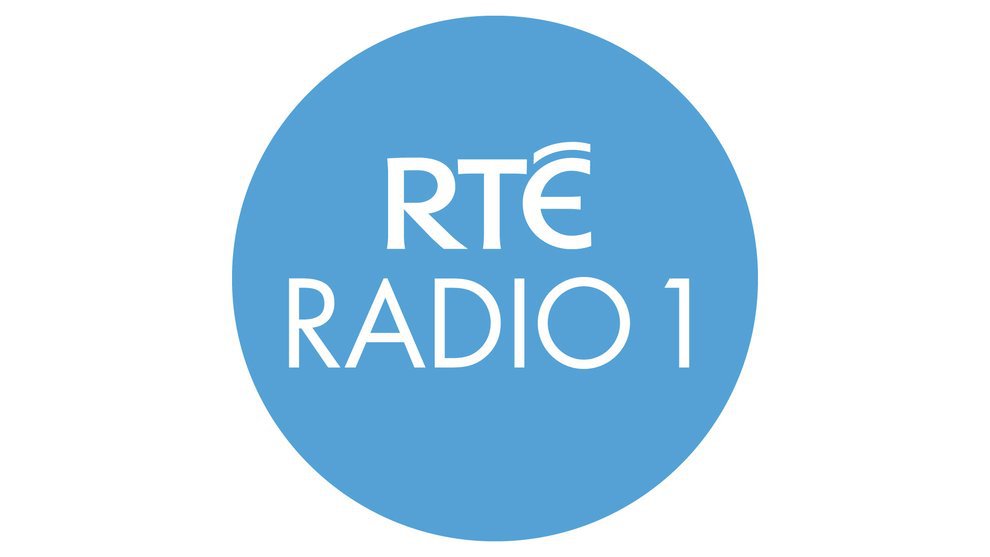 90% Of Students Reported an Increase In Confidence While using jumpAgrade.
(230 students surveyed)