Be part of the change in Education.
We are looking for people that are passionate about improving the delivery of education in schools so that there is no longer a need for grinds outside of them which give some students an unfair advantage.
See Openings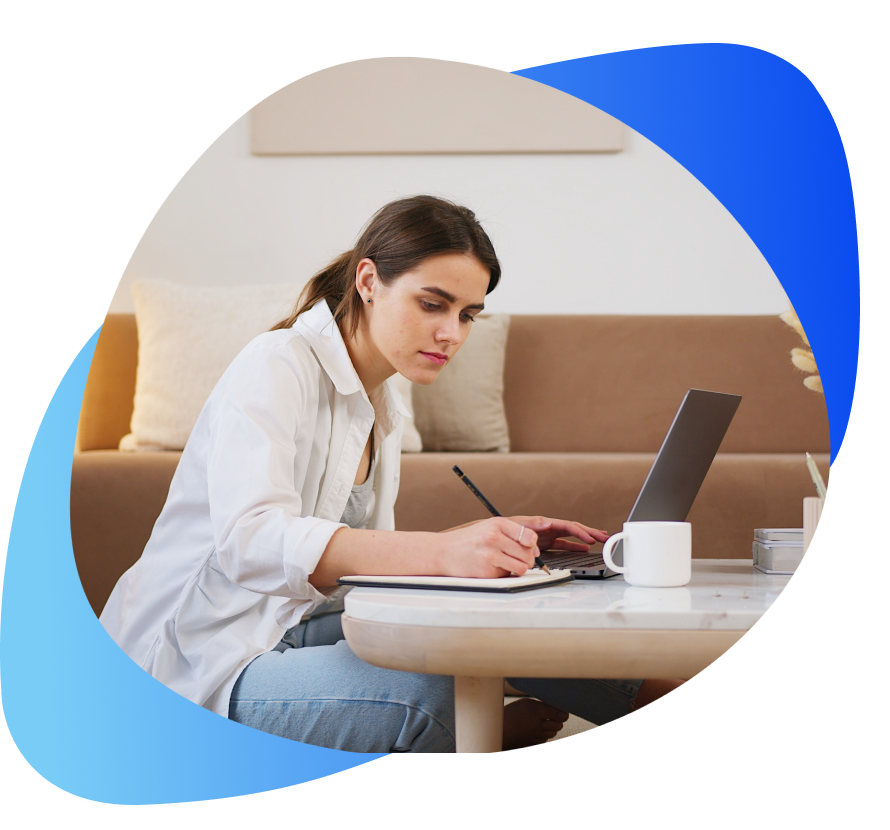 Our Mission
Founded in 2017 initially as an online grinds service, now making moves with our EdTech 'Schools Platform'.
Our digital technologies allow teachers to reduce the time it takes to deliver formative feedback so that every student can receive detailed personal feedback. The platforms UX was designed based on the pedagogy research with did with Learnovate in Trinity College in 2018. 50+ Irish schools are already using the technology along with 1000's of students. We're on a mission to build the world's best-personalised teaching platform. Who wouldn't want to be a part of that?