Driven By Purpose
Having finished our 5th academic year at jumpAgrade, we get huge satisfaction from looking back on the progress students have made with us over the past school year.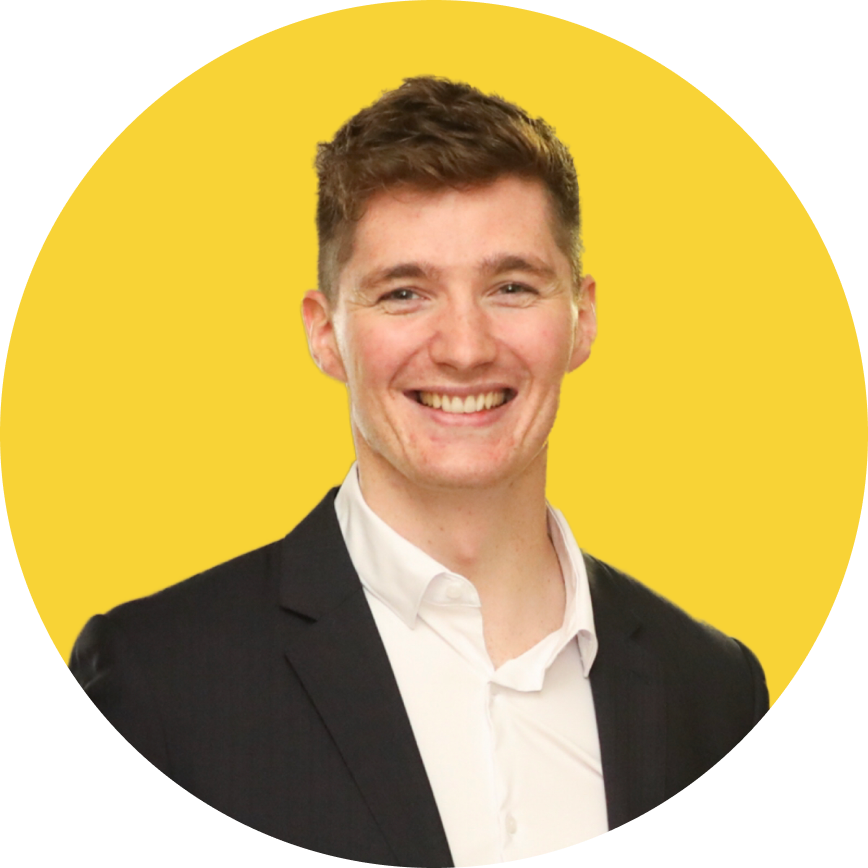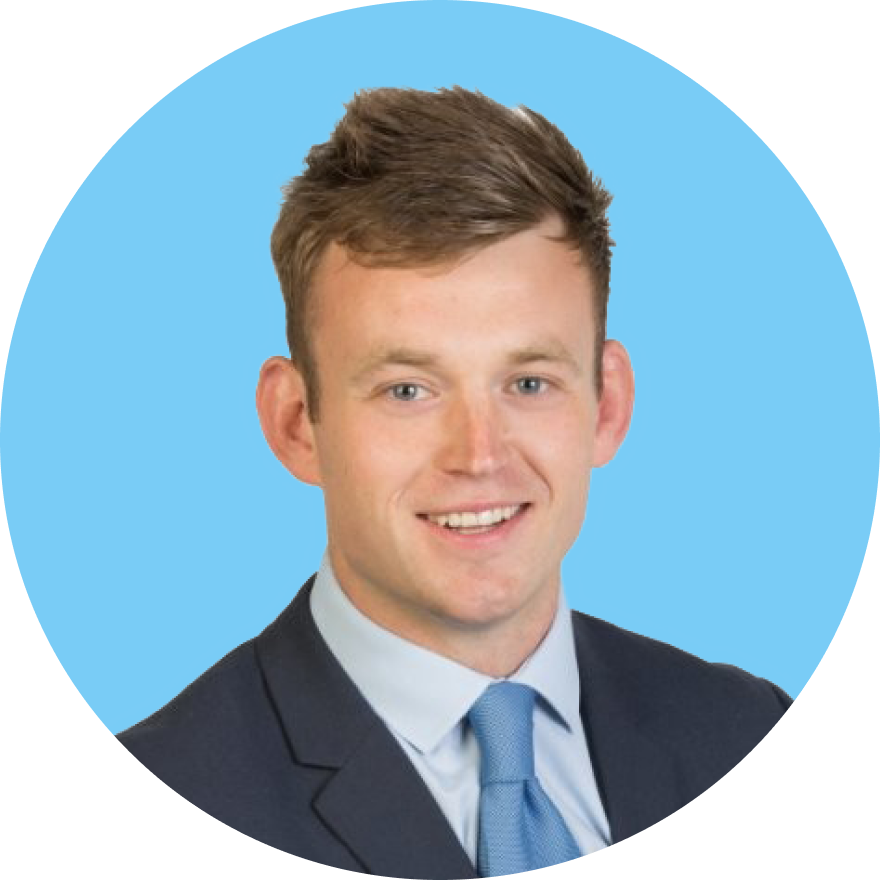 When we started jumpAgrade, we knew there was a better way for students to get help preparing for exams than 'grinds'. But we quickly realised this was just the tip of the iceberg; that the inequity that's caused by grinds was a problem too big to ignore.
With 50% of all Leaving Cert students getting grinds & the majority of those coming from more affluent backgrounds, the gap is only widening. The knock-on effect can be seen in progression rates to third-level; 90-100% of students from Dublin 2, 4 & 7 progress to college, whereas the progression rate in Dublin 17 is just 15%.
Our teachers love to see all students, regardless of ability, location or family background, get the chance to improve by working with them on a 1-to-1 level through jumpAgrade. When amazing people driven by an ambitious social purpose come together and are aligned to having a lasting impact, incredible things can happen.
In recognition of this impact, jumpAgrade were announced as Social Entrepreneur Ireland Award winners for 2019 & more recently as one of their 'Scale Partners' until 2022 . jumpAgrade have also been awarded Rethink Ireland Social Enterprise Development Fund and Education Innovation Fund award winners. It is amazing to see the social impact recognised at a national level, and this has helped drive the next stage of our growth to continually improve the quality of service students receive and to scale our impact to more students so that every young person can fulfil their potential.
Dave & Padraic
jumpAgrade Co-Founders
❓ FAQs
Some frequently asked questions
What is jumpAgrade?
jumpAgrade provides targeted academic and wellbeing supports to second level students via our online platform. Our aim is to help every student to fulfil their potential and level the playing field in education.
How does it work?
We start by assessing the students' requirements. Then we match them with a teacher who can best address their needs. Once assigned to a teacher and a classroom, students view their schedule of online classes, teacher office hours and assignments. The assignments are tailored to needs of the student and they will receive personalised video feedback from their teacher. The classes are available on-demand to watch any time that suits. They will also have the chance every week to directly ask their teacher any question they have during the office hour.
What is the impact on the students?
We track students' confidence and grades throughout their journey with jumpAgrade. You can view our latest impact report here for all the latest information.
What is the schedule for students?
Each week students will have access to the latest masterclass on the topic outlined in their curriculum plan. After watching it they'll complete their assignment, submit it and wait for personalised feedback to arrive! Every week, teacher office hours will run to answer any questions they have, so they'll always be able to get the help they need from their teacher. For assignments, students receive them every Wednesday by 6pm. They are due to be completed by Sunday at 6pm. Our teachers will provide personalised video feedback within 3 days. It's that simple! Students also have access to a range of wellbeing supports and webinars each month covering everything from Creating Healthy Habits to Managing stress and anxiety during exam time
Who is jumpAgrade for?
jumpAgrade is designed to help second-level students across Ireland. We work with partners such as University access programmes, Local development companies and corporations to support underrepresented youths in their communities. We work primarily with Senior cycle students but also offer support for some Junior cycle students. We offer help in a range of subjects and levels.